From Summer Intern to Full-Time Specialist- Spotlight on Joshua Mollan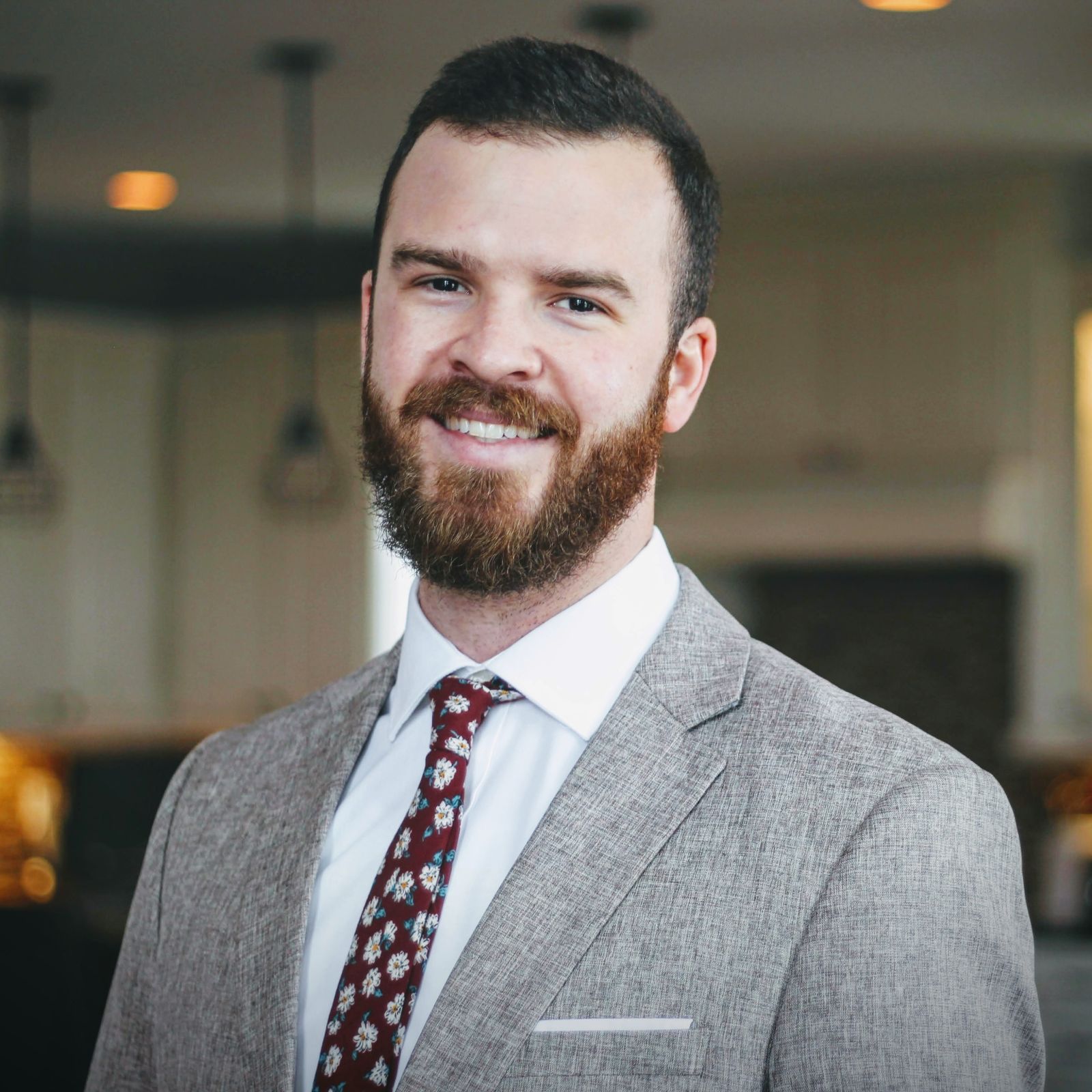 Internships are an essential part of the college experience and they come with a lot of advantages. Giving you the opportunity to test your skills, sample a career field, make contacts and discern your likes and dislikes in a particular industry, internships can help you kick-start your career journey and pave the way for success.
For Joshua Mollan, who started off as an intern with the City of Elk River Economic Development Department, it has been a very fulfilling journey. He has recently been promoted to a full-time position as Economic Development Specialist, and he spoke to us about his career goals, dreams, and aspirations.
Q. As an Economic Development Specialist, what are your responsibilities?
My responsibilities include business recruitment, retention, and expansion efforts; promoting redevelopment and support of new housing investments, and helping to foster stable relationships with Elk River businesses.
Q. What past experiences would you like to highlight?
Hamline University afforded me an expansive selection of relevant courses during my graduate program which prepared me for a role in city government.
Q. What inspired you to go into economic development?
It inspires me that the economic development field involves collaboration with many stakeholders, such as the City Council, the Economic Development Authority and its subcommittees, business owners, chamber representatives, brokers, and of course the city staff.

Q. What are your goals for the organization and community?
I hope to be a consistent city liaison for promoting Elk River's current businesses and to be an approachable resource for potential ones. The city has a wealth of businesses from locally-owned shops to international organizations. I wish to maintain such diversity while filling in the gaps where needed.
Q. Is there anything the community can do to support you and to help you achieve them?
The community should continue to show passion for their city. It is so admirable to see the city council, and other commission meetings full of residents who are enthusiastic and remain committed to their city.
Q. What do you want everyone to know about you or the economic development department after reading the article?
The Elk River economic development department is eager to facilitate any assistance needed for current or future businesses. Economic Development Director, Brent O'Neil and I are productive teammates and look forward to the successful future of our department.
Q. A short description of your family, hobbies, education, etc.
I live in Medina with my wife and two miniature Australian shepherds. We enjoy sampling craft beer, jigsaw puzzles, and cruising in our Jeep or motorcycle. I've completed a bachelor's in Biology and Environmental Studies and hold a Masters in Public Administration.
Elk River's Economic Development Authority staff work to maintain good relationships and communication with the business community. They offer advice and technical assistance to help companies problem-solve to optimize their chances for success and expansion.
Contact Brent O'Neil, Economic Development Director, at boneil@elkrivermn.gov or Joshua Mollan, Economic Development Specialist, at jmollan@elkrivermn.gov.