Economic Development Week in the City of Elk River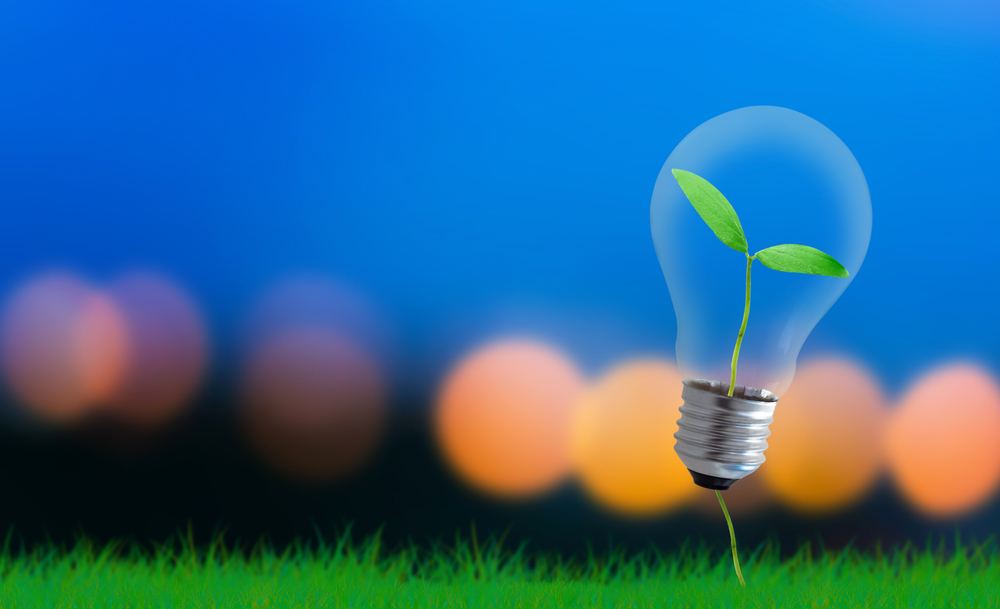 Setting up a business is a challenge. Managing the paperwork, accounting and regulations alone can be daunting to an entrepreneur. Not to mention the essential capital requirements every business needs to kick start operations. Where can new business owners turn to get their questions answered?
Look no further than Elk River's Economic Development Authority- a valuable resource to help build your businesses or to get help attracting the right talent for your team. Our team is familiar with business retention and expansion strategies and knows about available real estate properties that can meet your business needs.
On any given day, you will find our team helping business and community leaders with economic development strategies, discussing workforce development and training options, talking about social media marketing tactics, or just listening to business ideas and offering feedback.
It is National Economic Development Week: May 9th - 15th
The City of Elk River's mission is to promote economic growth and prosperity in our community. Though the efforts are ongoing, May is an excellent time to take a step back and recognize our efforts and the efforts of the community overall. By working collaboratively with local partners we are creating opportunities for businesses and residents.
We shine a light on economic development activities in May to coincide with National Economic Development Week (EDW) - May 9th to 15th. The International Economic Development Council (IEDC) created EDW in 2016 to help increase awareness of local programs that create jobs, advance career development opportunities, and improve the quality of life in communities everywhere.
You Can Depend on Us for Help Growing Your Business
In business, it truly is about who you know and finding people that can help you to achieve success quickly. We can help you to make informed decisions that will reduce stress and bring stability to your business.
Elk River's Economic Development Authority staff work to maintain good relationships and communication with the business community. They offer advice and technical assistance to help companies optimize their chances for success and expansion.
Our staff can assist companies with accessing resources and financing to enable renovations, equipment upgrades, or infrastructure improvements. They can also advocate for businesses when needed to ensure the business development and expansion process is streamlined as much as possible. Contact us here today.