Furniture and Things, Inc.
15612 Jarvis St. NW • MN • Elk River, MN 55330
US
Monday - Friday 9am-8pm Saturday: 9am-6pm Sunday: 10am-6pm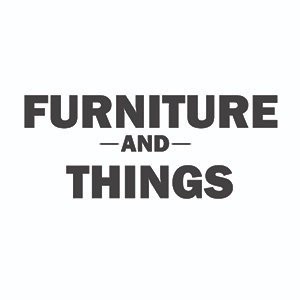 Furniture and Things, Inc. (FTI) is a family owned and operated home furnishings company providing the Twin Cities largest selection of quality furniture and accessories. Founded in Anoka, Minnesota in 1979, Furniture and Things, Inc. started as a farmer produce market (Plants and Things) selling produce, outdoor gifts, accessories, and antiques. A few years later the company started to prosper, and in 1981 they evolved into a retailer of high quality oak furniture for the home. The company continued to grow and become a store providing a full range of home furnishings. Today we continually strive to meet our customer's needs by offering a worldwide selection of solid built furniture, introductory design services, some of the most unique things found anywhere, and small town service where people can stop by and actually enjoy their shopping.