Development Minute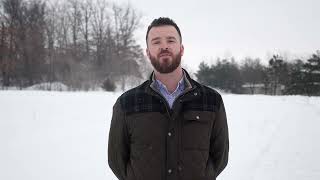 Posted: August 21, 2023
Category: Development
The Elk River Development Minute helps to keep you informed on current projects in the city of Elk River.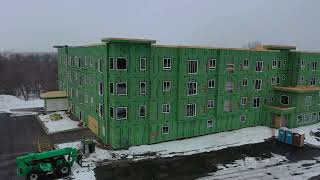 Posted: August 21, 2023
Category: Development
The new River Walk apartment complex was approved by the City Council in March of 2021 and is being built on a previously vacant auto dealership lot. It is expected to be completed later this year.